Wellness for Waukesha 
A special healing event for the individuals and families impacted by the Waukesha Christmas Parade.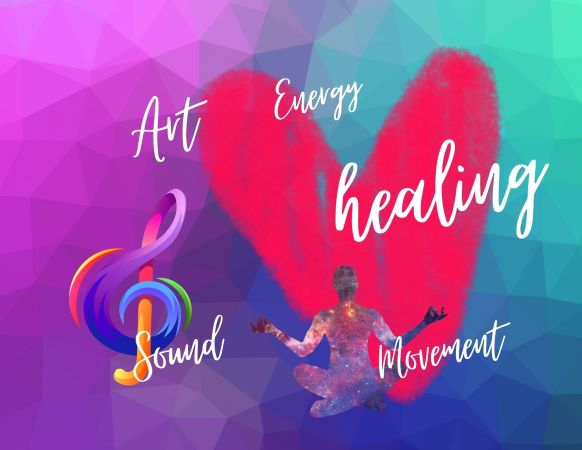 Experience a unique and worthwhile evening participating in a variety of therapeutic approaches proven to be very effective for addressing loss, grief, and trauma.
Individuals, children, and families are all welcome to participate in this wonderful opportunity.
Free of charge for attendees.
Food, beverage, and snacks are included.
Childcare is available.
Please confirm your attendance below.
WHY:  To help families and individuals in our community loosen the mental, physical, and emotional holds of loss, trauma, and grief.

WHAT: 
A community workshop event including breakout sessions to learn and participate in various healing modalities.
Movement: Calm, controlled movement and breath help regulate our nervous system to release the stressors of trauma held in our body and mind.
Music: Music regulates physiological functions, embodies the full spectrum of human emotion, and allows for expression without words.  It connects us with ourselves and each other, holding the power to heal through listening, creating, and playing.
Art: Creative mediums like drawing, painting, coloring and sculpting allows an individual or group to access and express mental, emotional, and physical experiences in a safe and unique way.
Sound: The harmonic power of frequency and vibration can greatly reduce feelings of tension and anxiety while improving one's emotional and spiritual well-being.
Talk: A common means of expression yielding significant benefit when conducted in a safe, welcoming environment with others who care and respect one's experience.
WHO:  A collection of wellness and healing professionals and supporters, each delivering their own therapeutic skill.
WHEN:  Thursday, January 20, 2022  (5:30-8:00 pm)
WHERE:  Waukesha South High School 

(enter through the field house doors #13).
HOW:

 

Submit confirmation below with the estimated number of adults and children attending. 

Have Questions?
For more information regarding this event,

please call us at

 262-751-0874
or email info.hhwc@

null

gmail.com
We can help you.
Please contact us with any questions at info.hhwc@gmail.com or call 262-751-0874.  Thank you!