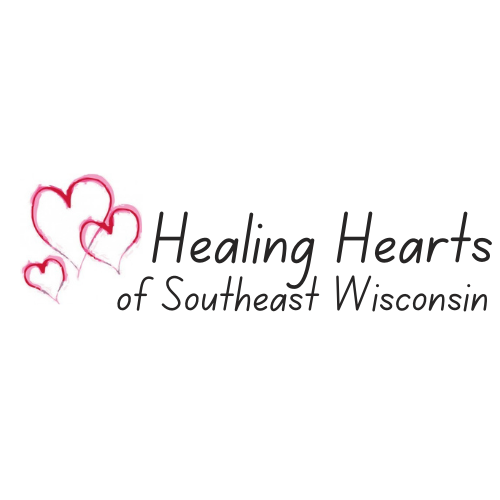 ABOUT HEALING HEARTS
Healing Hearts of Southeast Wisconsin is a non-profit, community-based organization whose mission is to serve and support grieving children and their families.
In October, 2009, a group of concerned individuals representing six Waukesha Wisconsin churches and two funeral homes began meeting to address the need of a safe place for children and families to grieve.
This insightful group recognized that there are many types of losses and causes of grief and established Healing Hearts of Southeast Wisconsin, Inc. to offer free peer-support programs for children and the significant adults in their lives who are dealing with loss due to death, divorce, trauma, addition, abandonment, incarceration, deportation and other life other life altering events.
This birthed a wonderfully valuable organization that delivers validation, support, joy, and hope to an overlooked gem in our community: our grieving children.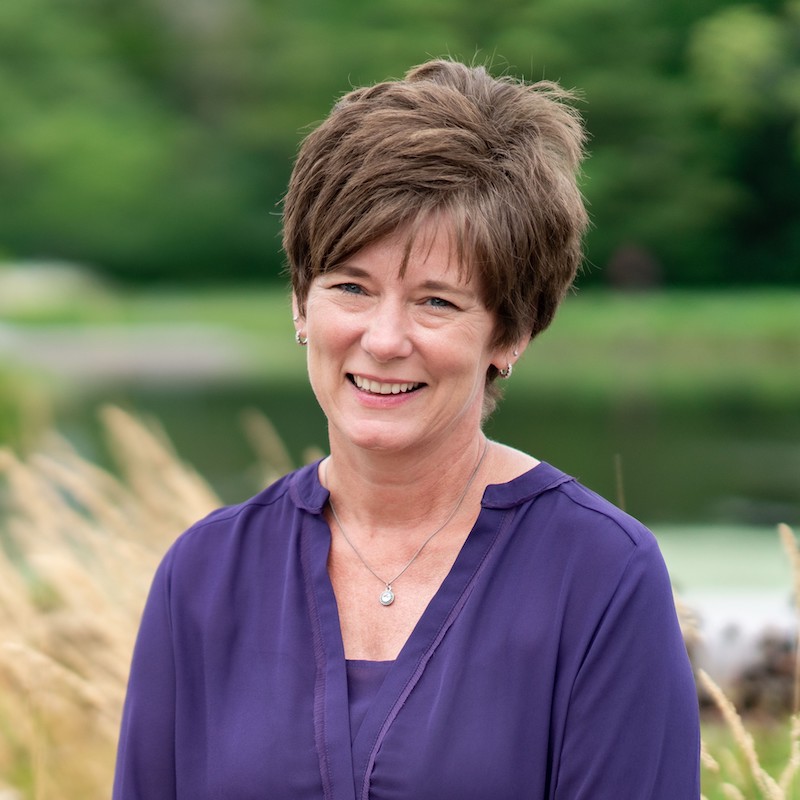 Melissa Minkley, MSW, CT
Executive Director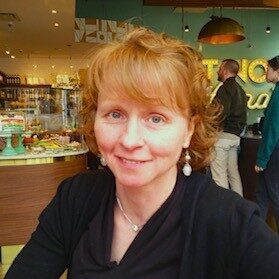 Katie Green
Program Director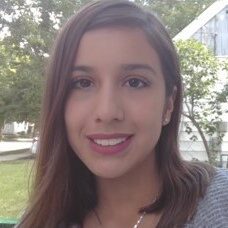 Thaiz Soto
Hispanic Program Coordinator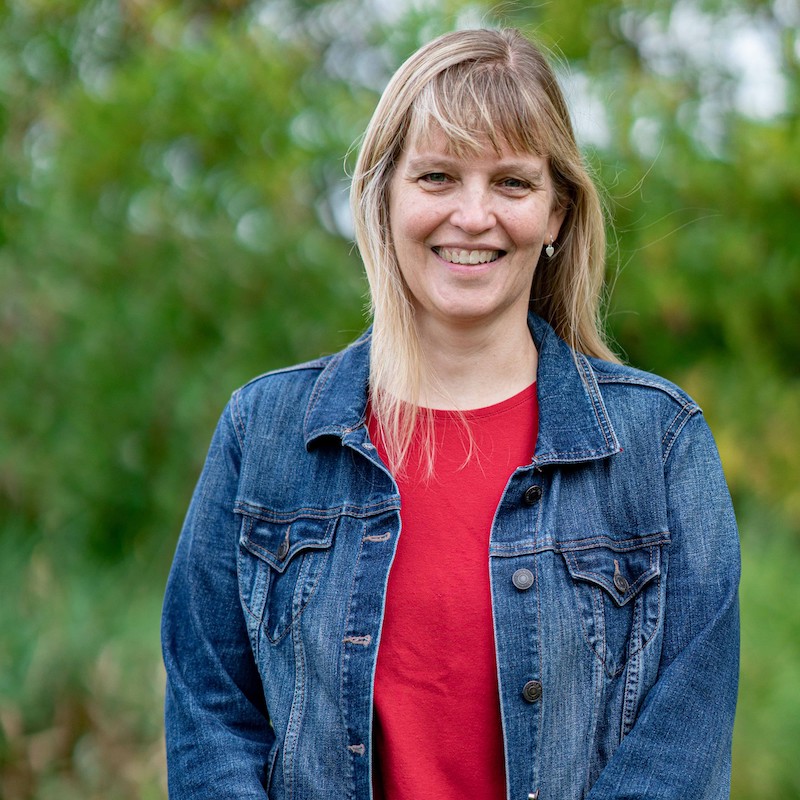 Cheryl Printz
Administrative Assistant
BOARD OF DIRECTORS
Our Board of Directors represent our Supporting Partners, community organizations that are committed to providing grieving families with a safe place to receive support and encouragement.
These leaders provide us with guidance and dedication to honor our mission and they are passionate about ensuring that no child grieves alone.
Courtney Stangl – President, St. Luke's Lutheran Church, Waukesha
Cathy Brisk – Vice President, Randle-Dable Brisk Funeral Home, Waukesha
Tom Sherman – Treasurer, St. John Neumann Catholic Church, Waukesha
Carol Huber – Secretary, Veterans Memorial, Hales Corners
Paul Bucher – Salem Methodist Church, Waukesha
Claire Beutler-Cruise – Redeemer United Church of Christ, Sussex
Marquita Cooper – Cesarz, Charapata & Zinnecker Funeral Home, Waukesha
Janet Yahnke – Catholic Community of Waukesha, Waukesha
Jill Thurow – Gethsemane United Methodist Church, Pewaukee
Jessica Schalk – Church & Chapel Funeral Homes 
Debbie Huber – Southminster Presbyterian Church, Waukesha
John Wellford – Kiwanis Early Risers and RR USA, Inc.