The Grandparents Raising Grandchildren Group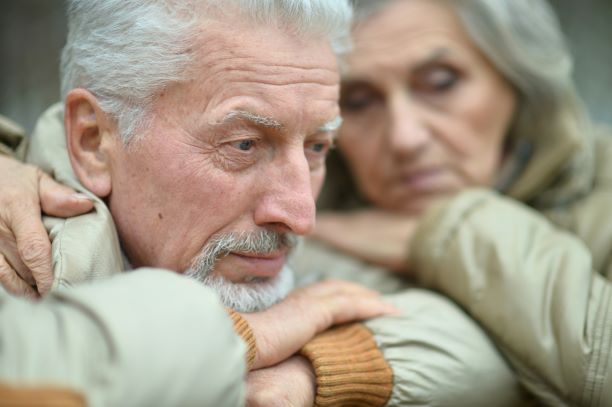 The Grandparents Caring for Grandchildren Group welcomes grandparents, guardians, and caregivers to learn, connect, share resources, while navigating the experience of raising grandchildren.
Grandparents, guardians, and caregivers meet in a guided group setting to share the experience of raising young children. 

Experienced facilitators support group members through grief, trauma, emotion, change, and healing.

Practical matters are discussed with knowledge and resources shared.

Kids participate in separate, facilitated groups based on age.

A warm meal is served and childcare is available.

All group programs are FREE OF CHARGE to registered attendees.
Join Your Support Group
For more information regarding services or if you would like to register you and your family,
please contact:
Linda Senger




262-548-7698


lsenger@

null

waukeshacounty.gov
Group Meeting Dates and Times
The 3rd Wednesday of each month
6:00-7:30 pm
Located at: The Waukesha County Health and Human Services Building.
514 Riverview Ave, Waukesha, WI 53188
JOIN AT ANYTIME!
See what Grandparents say about the Grandparent Peer Group Sessions:
"This is the only place where my grandkids can just be who they are."

"Other grandparents should know a place like this exists.  It's so good."

"I come here to find out what to do from others who are already doing it."