The Adults Only Support Group
Adults healing together through their grief.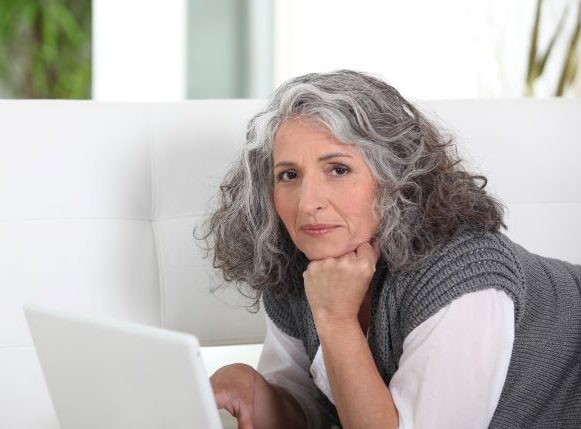 The Adult Only Support Group* brings together adults to heal through their grief.
Your Adult Support Group surrounds you with other adults who understand the effects of loss and support you during your hurt.
Experienced group leaders offer knowledge, guidance and facilitate discussion for adults to work and heal through their grief as a group.  
Give yourself permission to communicate your pain, experience relief, and explore healing with other adults who've also experienced a loss.
For over a decade Healing Hearts of Waukesha County has served and supported those who grieve a loss.  
All group programs are FREE OF CHARGE to attendees.
*Adults with younger children are invited to register through our Children and Family Group Programs, where parents and caregivers journey together while their kids participate separately in their respective peer groups. 
Find the Children and Family Group HERE. 
Join a Support Group
For more information regarding services or if you would like to register you and your family,
please call us at

 262-751-0874
or submit an inquiry below.
Group Meeting Dates and Times
Adult Only Peer Group Support
(In Person)
The 1st and 3rd Tuesday of each month
6:00-7:30 pm
(Virtual)
The 2nd Tuesday of each month
6:00-7:30 pm
(Walk and Talk)
4th Tuesday of each month
6:00-7:30 pm
JOIN AT ANYTIME!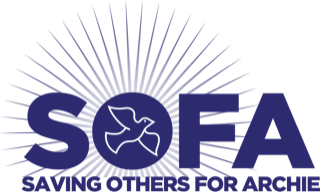 The Adult's Only Support group is offered through the combined support of Healing Hearts and SOFA, Inc.
SOFA serves grassroots efforts to prevent substance abuse, through raising awareness of the relationship between addiction and mental health issues.
SOFA is an acronym for "Saving Others for Archie".  It was created in memory of Archie Badura who lost his life to an overdose on May 15, 2014.
Archie was only 19 years old.
See what Adults say about their Support Group:
"I felt so alone before, but my group helps me know others are going through this with me."
"I learn about ways to better manage my grief.  We're all a work in progress

.

"
"People in my group really care, and our facilitators are just great.  It's such a relief."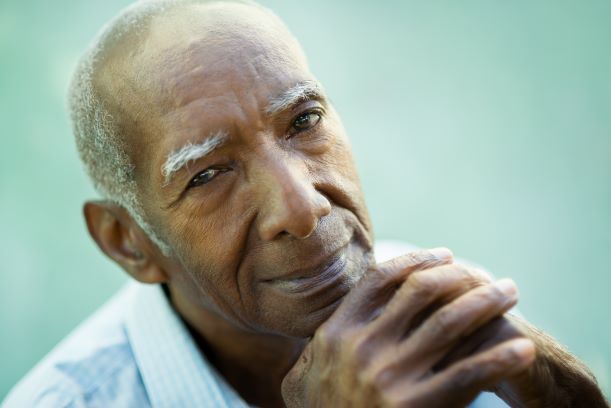 Join your group meetings with ZOOM!
Healing Hearts Peer Group meetings are conducted through ZOOM video conferencing so you can attend from the convenience and safety of your home 
ZOOM operates through a smart phone, tablet or computer.
Have no fear if you've never joined a ZOOM meeting.  They are very easy to attend.  Plus, there are often many first-timers in the support groups and all are very understanding and cooperative with any confusion or questions.
We can help you.
Please contact us with any questions at info.hhwc@gmail.com or call 262-751-0874.  Thank you!