The Children's Peer Support Group
Children and families healing together through their grief.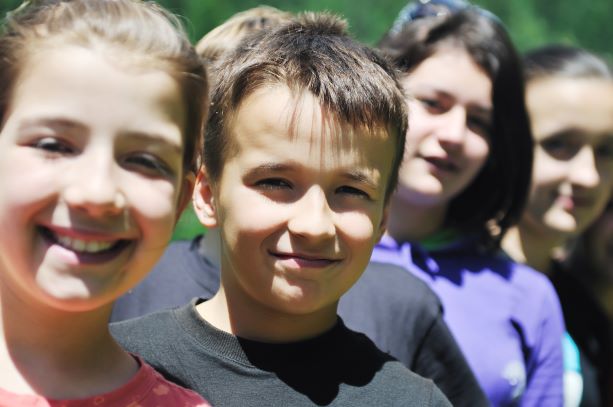 The Children's Peer Support Group brings together children to heal through their grief.
Children receive a valuable opportunity to learn about grief, explore their confusion, express their feelings, and feel the warmth of compassion, with other kids their age in a structured, well-guided program.
Experienced program facilitators guide the group through their emotions with kid-friendly lessons and activities, while the children learn to share with each other, learn healthy grieving practices, and bond together as a group.
Parents and Caregivers

are encourage

d to participate

in separate parent/caregiver sessions with the others whose kids attend the Children's Peer Group. 
They learn together and move through their grief as an adult group, while better supporting their sons or daughters outside of the group.  Experienced facilitators lead these sessions as parents/caregivers gain the confidence to know their children are in good hands with Healing Hearts, just like they are.
Families with multiple kids are welcome and all can attend the Peer Groups that suit their ages.  
For over a decade, Healing Hearts has hosted and facilitated these groups for children and families. 
All group programs are FREE OF CHARGE to attendees.

Join a Support Group
For more information regarding services or if you would like to register you and your family,
please call us at

 262-751-0874
or submit an inquiry
Children's Peer Group Meetings
Monday evenings
6:00-7:30 pm
January 31 – April 25, 2022
Located at: First United Methodist Church 121 Wisconsin Ave., Waukesha 53186
_________________________________
Parent/Guardian Meetings occur simultaneously in breakout rooms
See what kids and parents/caregivers say about their Children's Peer Group:
"My child talks more openly and uses words about feelings."

"I value that I have a place where others openly care and accept my son."

"This place gave us something no one else was able to, the individual care and attention each of us really needed."

"My child has better listening skills."

"I like it here.  It feels good."

"After I came here I learned I could better talk with my friends about it (my grief), and that was good."
We can help you.
Please contact us with any questions at info.hhwc@gmail.com or call 262-751-0874.  Thank you!