YOUR DONATION MATTERS
When you give to Healing Hearts, you fund unique support for children and families in our community who grieve a loss.
More support means more progress toward stronger families, a stronger community — and happier lives for the children we love!
Funding for Healing Hearts Peer Grief Support Groups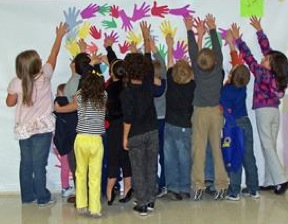 Celebration of Hope Annual Fundraiser Event!

Concert Event Benefiting Healing Hearts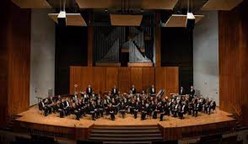 Date: Sunday, May 22, 2022 at 3:00 PM
Where: Carroll University Shattuck Hall
218 N. East Ave, Waukesha, WI 53186
Who: Waukesha Area Symphonic Band
Price: $10.00 online, $15.00 onsite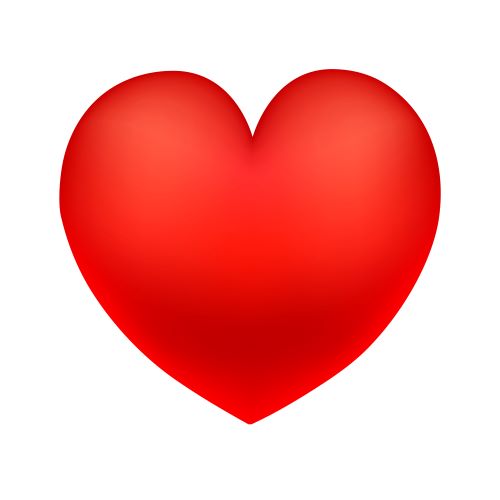 Founding Partners
Ascension Lutheran Church
Cesarz, Charapata and Zinnecker Funeral Home
Church and Chapel Funeral Homes
First United Methodist Church (Waukesha)
Salem United Methodist Church
Southminster Presbyterian Church
St. Mary Catholic Church
St. William Catholic Church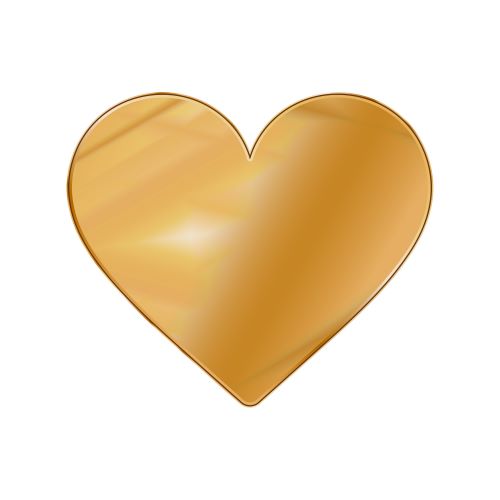 Supporting Partners
American Legion Auxiliary (D.J. Martin Post #8)
Brian Reas
Carol Huber
ComForCare Home Care
Gethsemane United Methodist Church (Pewaukee)
Good Shepherd United Methodist Church (Oconomowoc)
Krause Funeral Homes
Mickey Binnebose
Oconomowoc Breakfast Kiwanis
Pewaukee Kiwanis Club
Raghu Rajagopalan – Northwestern Mutual
Randle-Dable Brisk Funeral Home
Redeemer United Church of Christ (Sussex)
RR USA Inc.
SOFA, INC. – Saving Others for Archie
St. Anthony on the Lake Catholic Church
St. Francis Episcopal Church
St. John Neumann Catholic Church
St. Luke's Lutheran Church
St. Mark's Lutheran Church
Waukesha Kiwanis Early Risers
Waukesha Noon Kiwanis