Young Adults Healing Together as Peers.
(Ages 19-30)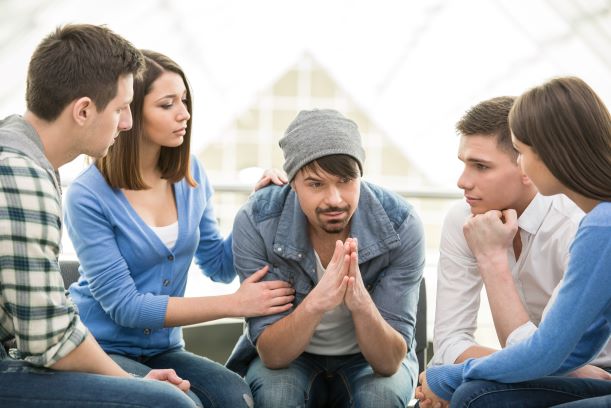 Are you a young adult grieving the loss of a loved one or another life-altering event? 
Do you know someone who is? 
The Young Adult Grief Peer Group with Healing Hearts offers you a relatable source of genuine understanding and grief support in a seemingly uncaring world. 
The Young Adult Grief Peer Group brings together young adults to heal through their grief

(Ages 19-30)
Discover others your age who also understand the challenge of loss and care about your well-being.
Feel relief when sharing your emotional pain in a safe circle of people, totally free of judgment or blame.
Experience reward as you contribute to help support others like you who are hurting, too.
Learn, heal, and grow through your grief in a proud and meaningful way.
Group programs are structured, reliable, and led by trained, young adult facilitators.  
For over a decade Healing Hearts of Waukesha County has served and supported groups for those who grieve a loss. 
All group programs are FREE OF CHARGE to attendees.
Join a Support Group
For more information regarding services or if you would like to register you and your family,
please call us at

 262-751-0874
or submit an inquiry below.
Group Meeting Dates and Times
Young Adult Peer Support
(Ages 19-30)
Meets in person every other Thursday
September 14 – December 21
6:00-7:30 pm
*Contact us to sign up and learn the next meeting date*
Located at: First United Methodist Church 121 Wisconsin Ave., Waukesha 53186
(Virtual group meets once monthly, on the 1st Thursday of every month.)
See what Young Adults say about their Peer Support Group:
"It's great to find people my age who care."
"It's so good to talk with people who  totally 'get it'.  Not everyone in my life knows what I'm dealing with."
"I'm so glad I finally found a place for me." 
"I love our group.  This isn't a grief group – it's a life group!"
"I like knowing my own experience sometimes helps someone else in my group."
"All I can say is, THANK YOU!"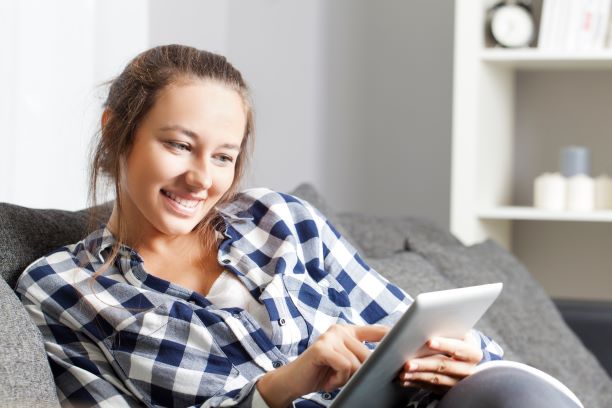 In-Person Peer Group Meetings are located in the Healing Hearts Gathering Room located at:
First United Methodist Church
121 Wisconsin Avenue
Waukesha, WI 53186
Virtual Peer Group Meetings are conducted through ZOOM video conferencing so you can attend from where it's most convenient for you.
We can help you.
Please contact us with any questions at info.hhwc@gmail.com or call 262-751-0874.  Thank you!